About

JumboTiger
Why do we do what we do? What makes us better to build a property management software? This is our story.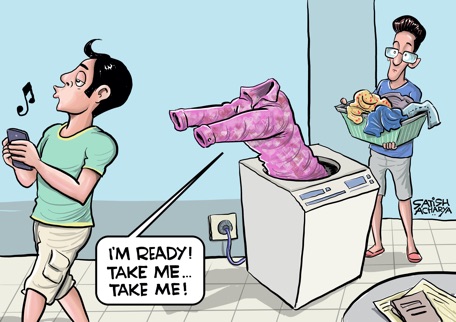 A cartoon in one of our co-living properties
Dogfooding
We ran a co-living and shared living business for six years.
We started SimplyGuest as a co-living business in 2015 with a wide variety of portfolio properties: student housing, housing societies, condos, co-living, hostels, single-family, and multi-family, and purpose built accommodation.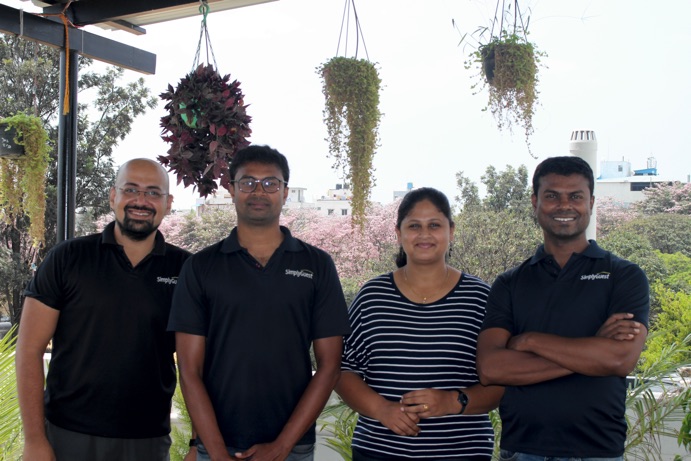 SimplyGuest started with an idea of aggregating shared living spaces. The founders realized huge gaps and created a service solution with the intersection of apartment rentals and paying guest facilities which in the later years took the shape of coliving.
"Real estate technology is behind the curve when it comes to property management. However, with the new technologies available, we can change and enhance the way we do property management; JumboTiger is our take on that. It brings together real-time tech, collaboration, different feature sets, etc., to make property management more efficient. "
Join us in our journey
We are continuously innovating as we dogfood our software, and we write about our product-building experiences on our blog. You should read it. But we want our technology to be even better. So please let us know how you are using JumboTiger. We are open to your suggestions. Reach out to us with suggestions and critical feedback.
Contact us