Software to Manage

With JumboTiger, running your coliving and student housing is easy with one place to market, manage, and invoice.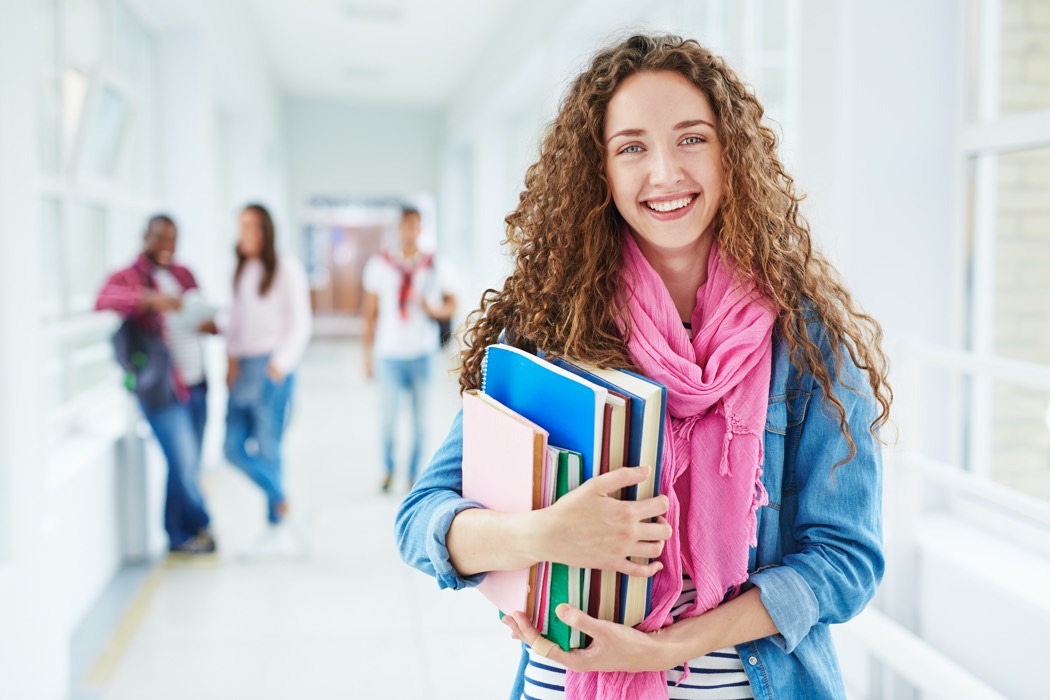 Designed and developed by co-living operators
JumboTiger started off as SimplyGuest in 2015, a pioneer in co-living and shared living. JumboTiger is designed ground up to handle complexities of shared living.
Efficiently manage co-living operations
Operating co-living property is like running a village. Many things happen simultaneously. JumboTiger is designed for this.
Screen community members

Set up tenant application rules for incoming residents. JumboTiger provides powerful tools to design your application flow.

Powerful scheduling software

Allow prospects to self schedule showings directly from your website. JumboTiger syncs your team's calendar in real time. Read more

Contact center for services

Manage in house staff efficiently. Bring in external vendors for additional services. JumboTiger gives you tools to manage these.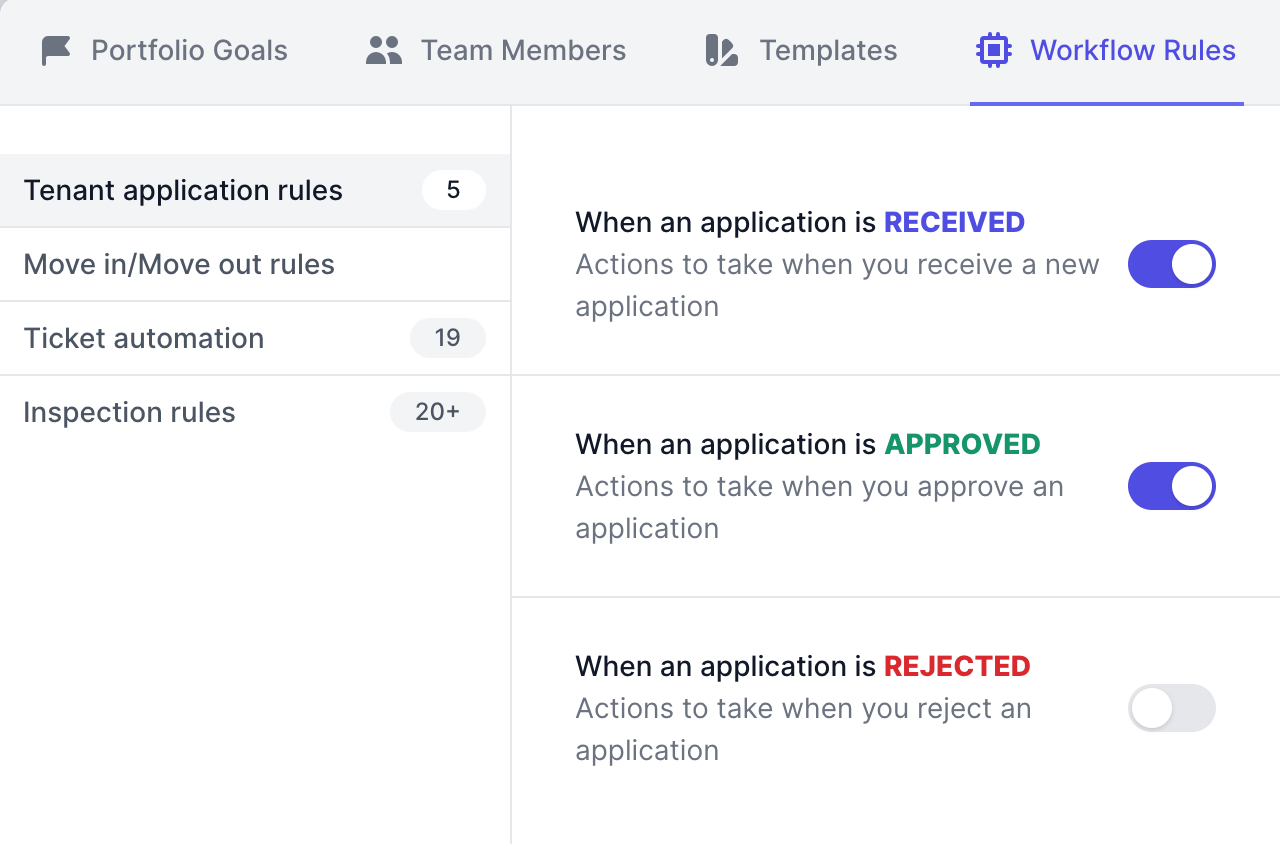 Tools to build community and nurture it
JumboTiger comes equipped with essential tools to manage your community. Don't let your data scatter in multiple places.
Organize events, activity and roster

Let your community self organize itself. Give them the tools to manage social activities and get out of their way.

Best practices. House rules. Common knowledge

Create common rules that govern your community. It's auto-published on community portal. Replaces Zendesk/Freshdesk.

Give context to your communication

Slack/WhatsApp doesn't understand you are part of a co-living community. JumboTiger does. It remembers and shows you the context. Replaces Slack/WhatsApp.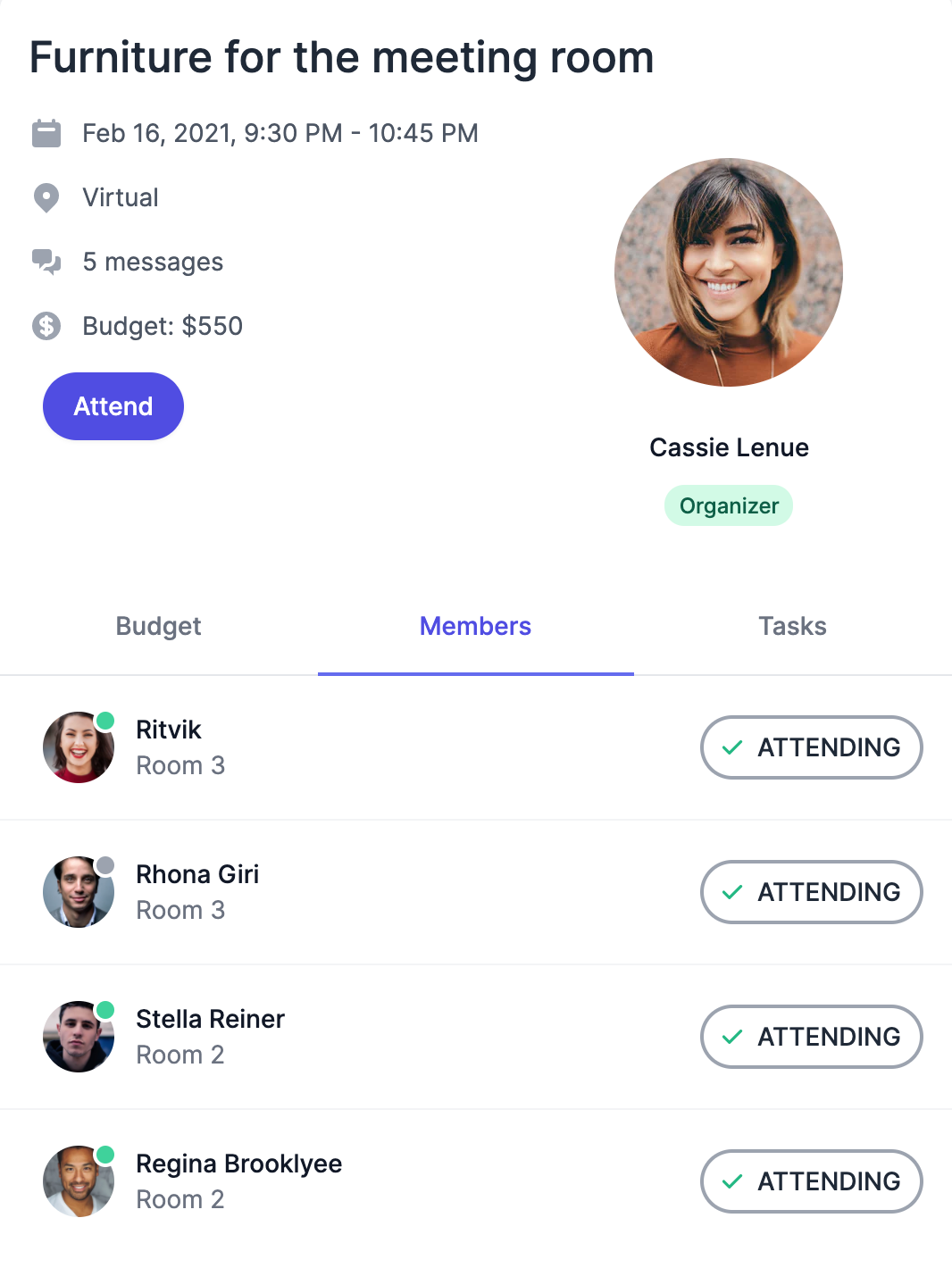 Trusted by co-living operators all over the world
Everything in JumboTiger is customizable. Configure it to suit your community and style of operations.
Properties

100+

Beds

10k

Cities

10
We are launching soon!
Fill in the contact form. We'll show you how you can use JumboTiger technology to automate and run your co-living efficiently.
Register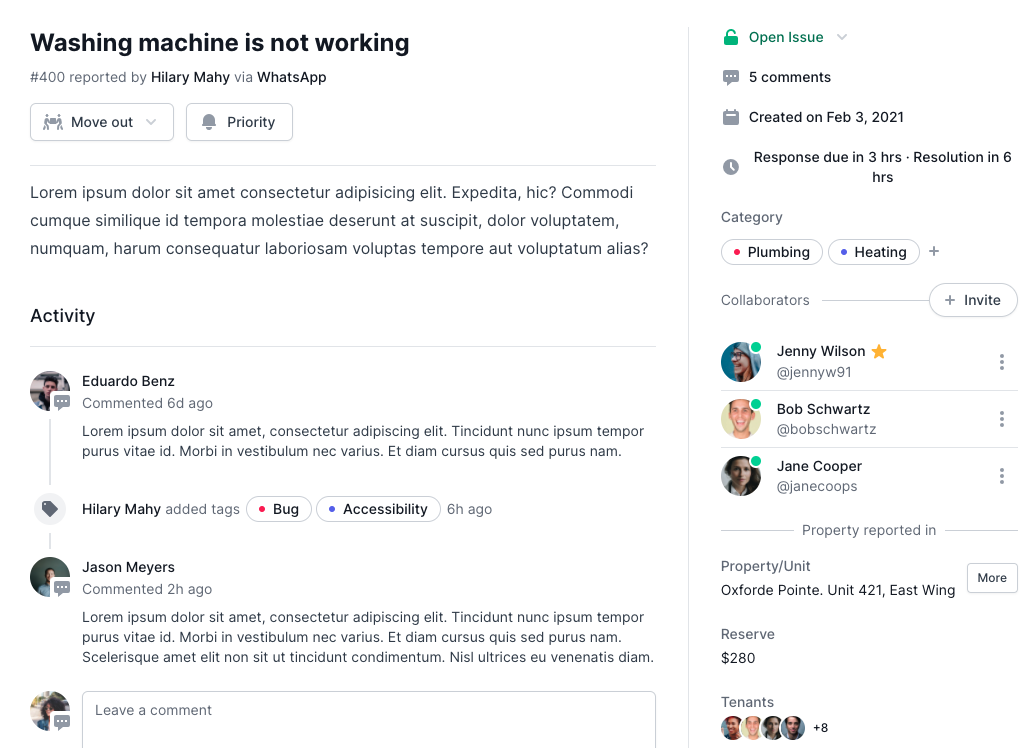 A professional marketing website built for you
SEO optimized website complete with photos, Google Maps integration, booking and scheduling tools to attract right prospects and convert them to customers.
Area/Locality wise listings with landmarks
Better organize your business; create areawise listings on your website and create landmark pages to attract nearby leads. JumboTiger saves you web designing cost.
Image SEO

Our onboarding process makes it easy to upload and organize your property photos. JumboTiger optimizes these images for SEO.

URL Structure

JumboTiger creates the URL structure and breadcrumbs with all your live properties.

Sitemaps, Deeplinking

The sitemaps are automatically created and updated regularly with search engines for your marketing website for Google to index it properly.
"Co-living is 1/3 property management, 1/3 operations, and 1/3 people management. First few years were difficult dealing with so many moving things. Thankfully JumboTiger guys understand this pretty well and have designed a robust software solution. It's surpisingly a well thought out product."
Simple no-tricks pricing
If you're not satisfied, contact us within the first 14 days and we'll send you a full refund.
Save big with JumboTiger
JumboTiger replaces the following tools. Plus, the hassle of dealing with integration issues.
Save >$147 a month
Slack - $6.67/month per user

Dropbox $15/month per user

Zendesk $15/month per user

zInspector/HappyCo - $22/month per user

Intercom $59/month per user

Algolia - $29/month
Resident portal for community members
Keep all information together in a secure and personalized tenant portal.
"...we manage our entire community with JumboTiger and it's been a breath of fresh air. The software is just beautiful. As if it was designed for me."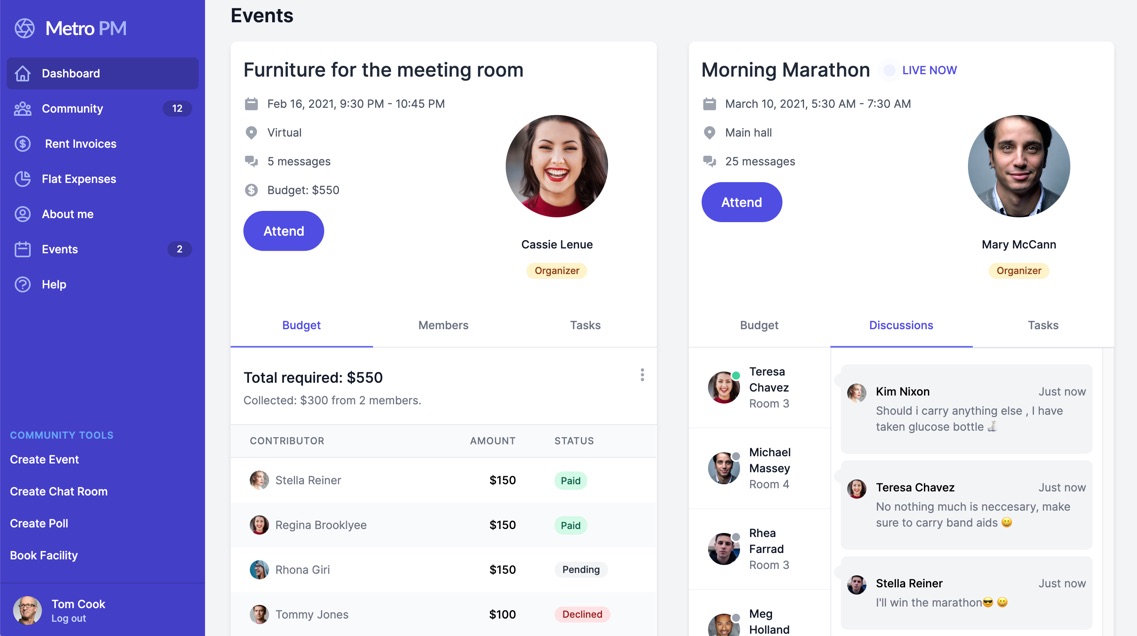 All-in-one platform
From marketing and booking to maintenance and communication, you can do everything from our all-in-one solution.
Tenant internal movements

Move tenants easily across your properties. Invoices and documents adjusted.

Generate tenant FAQs

Create tenant/owner FAQs using a drag and drop UI. Hosted on marketing website instantly.

Manage discounts

Add discounts to address demand fluctuations and adjust seasonal pricing.

Expense management

Track companywide expenses and link them to properties, services, and utilities.

Owner portal

Share revenue reports and tenant info easily with property owners. Updated in real time.

Email Automation

Automate customer journey with branded emails for each stage of your booking and tenant process.

Multi Calendars

View your entire portfolio in one place, actively managing your availability and operations.

Mobile app for operations

Distribute work and track staff location in real time. Inspections and visit scheduling included.
JumboTiger has been instrumental in providing excellent property management services. They are quick, flexible, friendly. Their support is top notch. Quick and helpful.
I have known these guys from their SimplyGuest days. They are responsive and open to input to help make their product even better. I highly recommend them!
Reports designed for humans
Angel's Stay
How many beds are occupied on a given day?
Lifetime Value
View Lifetime Value (LTV) of a customer. It helps you plan your marketing costs.
Revenue reports
Get a detailed report about revenue with breakups and segmentation.
Accounting exports
Export a data dump suitable for accounting and importing in to other software systems.
Ready to dive in?

Attend our live launch on 16th Feb