Powerful rule engine
Automate every step of your

operations
JumboTiger is like having your own weather satellite watching over your property management operations. Send you warnings. Help you prevent future issues and improve your efficiency.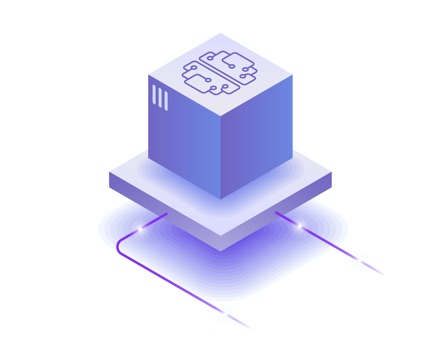 JumboTiger's automations help you run on autopilot
Imagine coming to work every day to find all new maintenance requests neatly prioritized, organized and assigned to the right vendor.
Rule engine for issues
Automations scan through every ticket as soon as your customers raise an issue. They perform actions depending on where they've contacted you from, what they've contacted you about, etc. As an example, tickets can be automatically prioritized and assigned to the right people depending on what they have written to you about.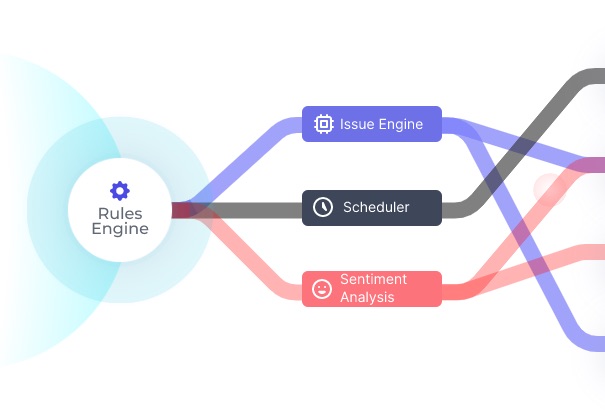 Auto-assign tickets to the right staff
With automatic ticket assignment, issues are brought to the attention of the right person instantly. Tickets can be assigned based on an employee's skill, their workload or they can be distributed equally amongst your team. All your team has to do is work from their tickets list. This way, you can be assured that your customers get answers as quickly as possible.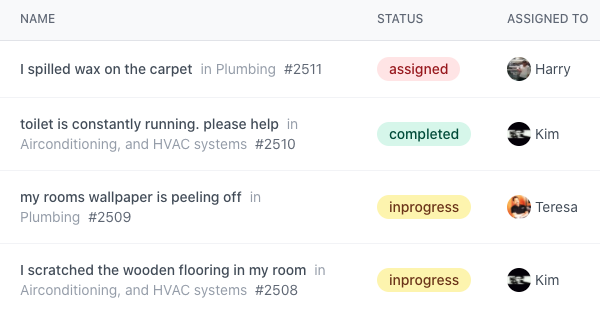 How can automations help your business?
Talk to us.
Get rid of to-do lists
JumboTiger's RuleEngine scans through all your tickets every one hour to check if there's a need for an update or an alert. From following up with collaborators that you need inputs from, reminding you about pending work, to checking on customers, JumboTiger automates all redundant work. You can be assured that no task slips through the cracks.
A full-time monitor for all tickets
RuleEngine is constantly on the lookout for updates being made to tickets. When it comes across one, it triggers actions immediately. As examples, they bring tenant issues to a property manager's attention right away, keep residents updated on the progress of their issue, etc. You'd never have to spend time combing going through property issues again.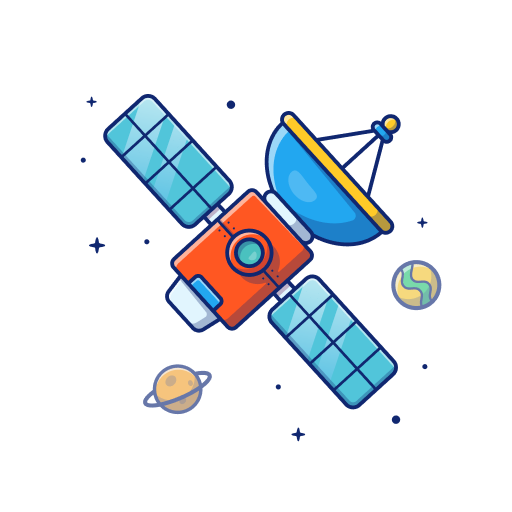 JumboTiger has been instrumental in providing excellent property management services. They are quick, flexible, friendly. Their support is top notch. Quick and helpful.
I have known these guys from their SimplyGuest days. They are responsive and open to input to help make their product even better. I highly recommend them!
Take instant decisions
Don't leave your screen to make a decision. Don't stop doing what you're doing to take an action. Any decision either triggered by the rule engine or other colleagues, customers, vendors, all lined up nicely on the screen you're on currently, as they happen in real time.
Teressa is moving in to 310, College Ave
She has paid all dues and uploaded all the documents.
Tiffany Miller
John is interested in Unit 202. Do you want to accept?
Want to get notified?
We'll send you a big discount along the way.
Or, you can self schedule a demo with us right away.