Onboarding wizard
Collect property info in

One Place
Organize properties in to portfolios. Define portfolio characterstics. Set policies and rules for the portfolio.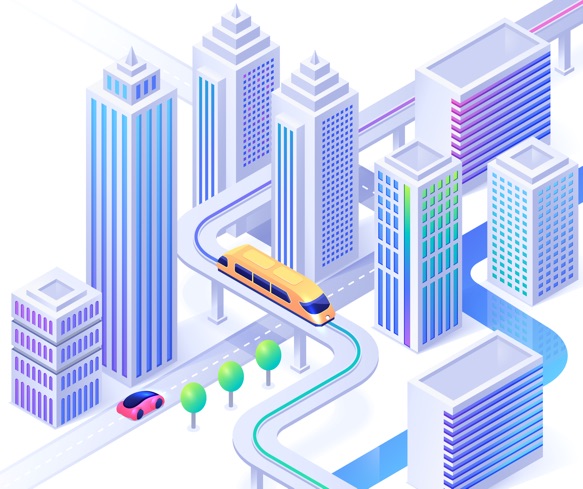 Gather basic info about the property
Properties in JumboTiger belong to a portfolio. When you add a property, select a portfolio and the property inherits all the characterstics of it. You can define as many as you want. A property also belongs to a property type. You can define your own types.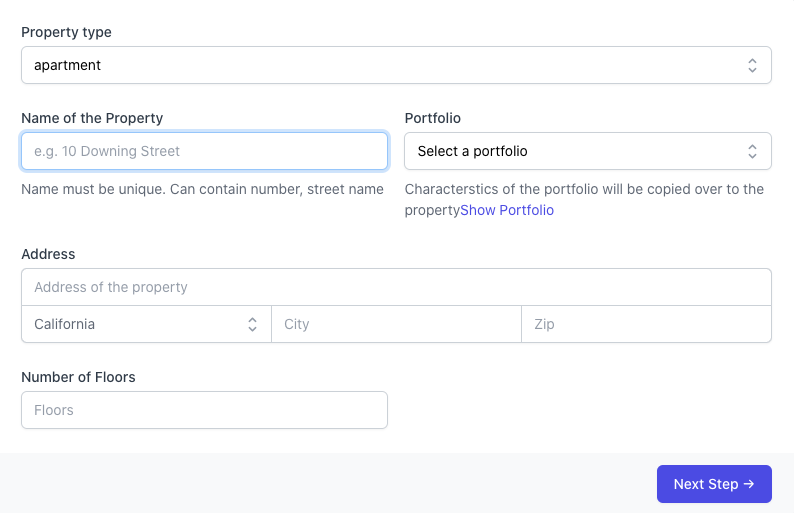 Unit types act like templates for your units
Define unit types. They are templates. Adding 100s or even 1000s of units with templates is very quick.
Define as many types as possible.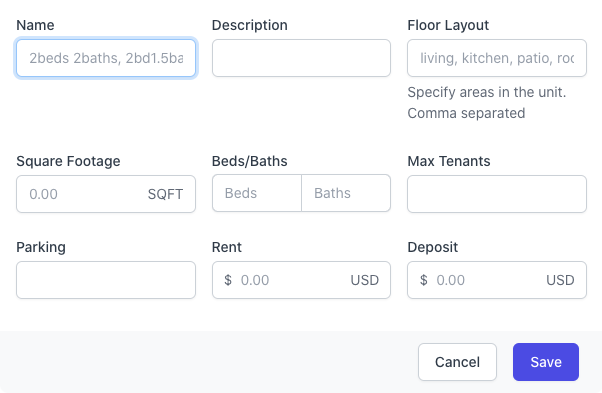 Auto generate unit numbers
Once you have unit types ready, generating units is a breeze. Select the number of units and JumboTiger creates them and populates them with features from the unit type.
You have a large numer of units with a predictable unit numbering pattern? We make it easy to generate the unit numbers automatically. Just select the pattern characterstics and click generate!
We also provide many built-in auto-numbering samples. Just select one of them and units will be generated automatically.
Document assets, equipment, furniture
Properties come with a variety of things. As a property maintainer it's important to document them in order to service them better, to provide better service to tenants. JumboTiger will make these documents easily searchable.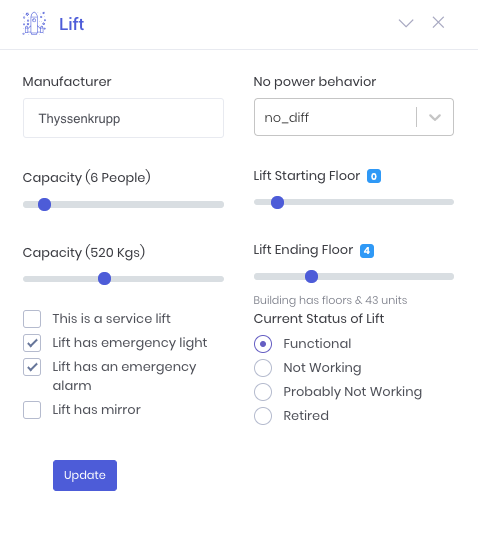 Add amenities
We know some properties come with 100s of amenities. Adding them need not be a pain. JumboTiger has built an easy to use UI to make adding amenities a fast and joyful experience.
Add Amenities in bulk

Add amenities to unit types or units directly. With just a few clicks you can add amenities to 1000s of units.

Paid amenities

Select if some amenities are paid and requires booking.
Upload Photos, Videos and Documents
A listing with 11-15 high-res photos receive twice as many views as listings with just 5 photos.
Video walkthroughs and virtual tours are a great tool if you can't do physical showings.

Base for move-out checklists.

Upload other property related documents like warranty cards, bills, leases, etc.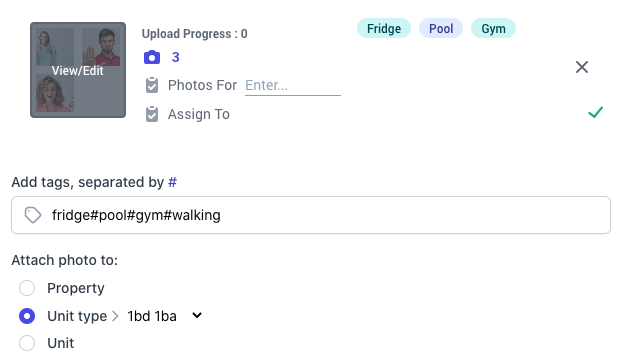 JumboTiger has been instrumental in providing excellent property management services. They are quick, flexible, friendly. Their support is top notch. Quick and helpful.
I have known these guys from their SimplyGuest days. They are responsive and open to input to help make their product even better. I highly recommend them!
Ready to dive in?
Start your free trial today.
Set comprehensive policy framework
Pet policies

Set up detailed pet policies: one time deposits, monthly charges, certificates, allowed breeds, etc.

Rules for common resources

Define rules for common and shared resources. Any other conditions for smooth functioning of the tenants and the neighborhood.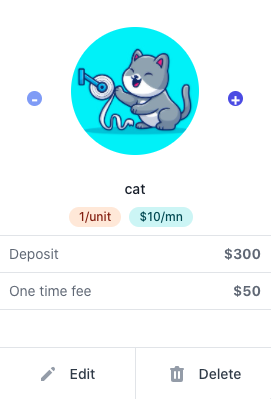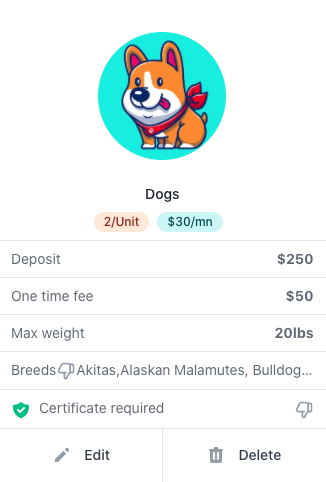 People of the property
Properties involve people. Define their roles with respect to the property. Create a calendar. Allocate properties.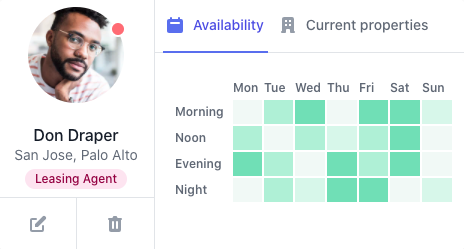 Lease terms and tenant application conditions
Specify general terms and conditions for the lease. You can override them at unit level later.
Minimum lease duration

Specify how long you want your min lease duration to be. We'll take care of enforcing it via software.

Rent by the bed

Want to rent your home by the room or by the bed? JumboTiger sets up the full process for it including a expense sharing tool for tenants.

Renter's insurance

Define other terms like insurance, rent posting day, etc.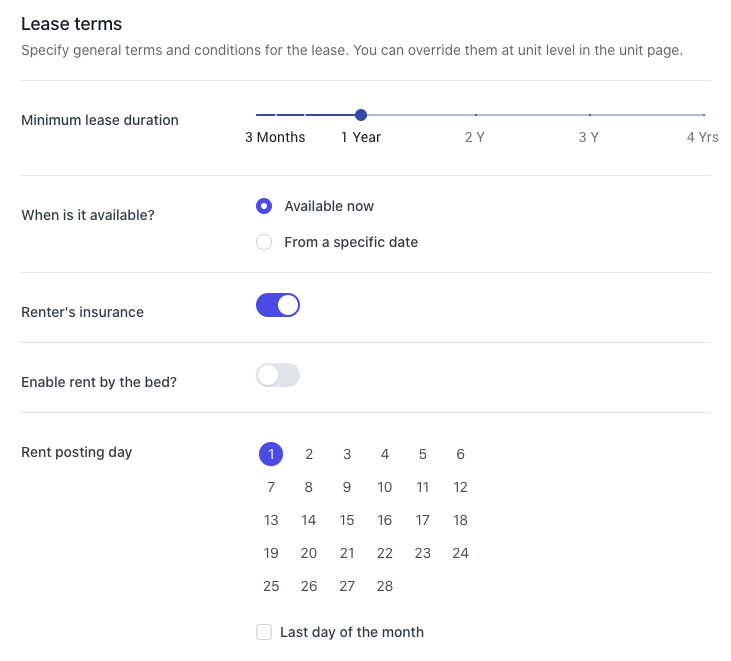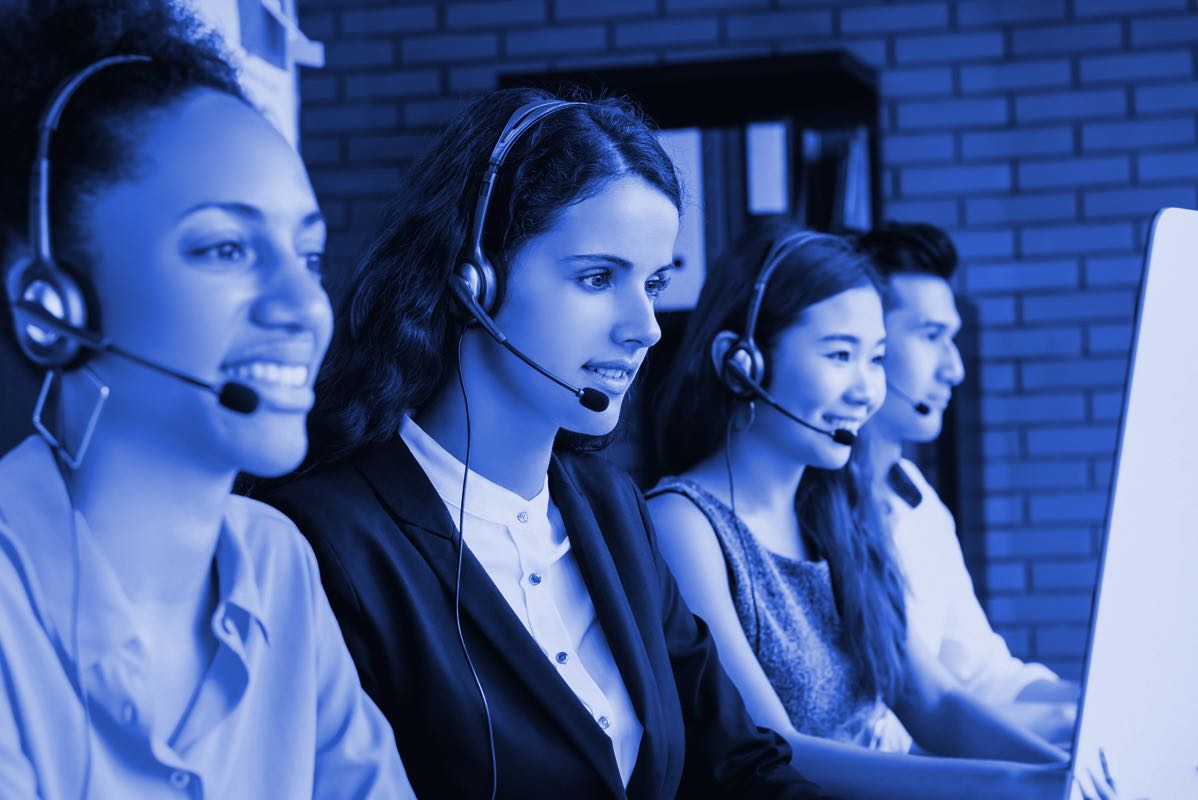 Customer support
We're here to help
We partner with you in your success. You get all of the training and onboarding help you need to get started and become productive. We'll help you migrate if you'r already using an existing property management software (PMS).
The onboarding process has made it very easy for me to add new properties. I can add all the necessary information in just one place instead of 10 other places. I'll not have to remember anything now.
Create maintenance schedule
Property maintenance can be daunting. Maintenance requirements change from season to season. Setup a schedule, create checklists and JumboTiger will monitor it like a hound.
Create a move in and move out process

Specify move in and move out process and checklists to be used in the inspections.

Preventive inspections for assets

Periodic inspections extend life of equipment and furniture. Setup a schedule for it.

Workflow for day-to-day maintenance

Use portfolio's contact center or setup additional contacts to take care of maintenance issues.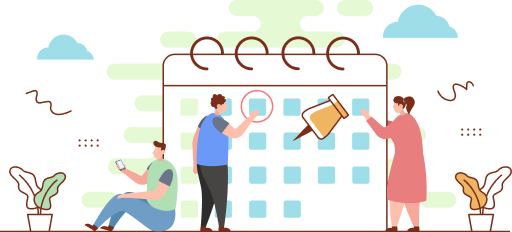 Collect management fees
Whether you want to charge a fixed fee, a percentage, a mix of both, or with some conditions, or per occupied unit, JumboTiger gives you full control and flexibility to collect all your revenues.
Setup late payment fees

Whether you want to keep all the late payment fees or share it with the owners, JumboTiger is flexible.

Add placement fees

Just like management fees, you can specify how much placement fees you want to collect. JumboTiger will take care of adding this automatically when invoices are generated.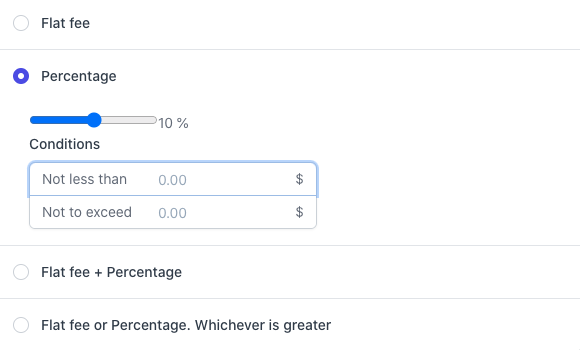 Portfolios
Don't reinvent the wheel
Portfolios in JumboTiger are different. You can define common features, policies, and amenities that apply to all properties in it.
Common policies, amenities

Define any common policies (pet policies), common amenities, and facilities for the portfolio.

Management fee structure

Maintain different management fee structure for different portfolios.

Large customers

Define portfolios for large customers with similar features, fee structure, or other commonalities.

Property types

Maintain separate property types in each of your portfolios. Single-family portfolio, multi-family, co-living, students, etc.