Smart calendars
Self scheduled

showings
Allow your customers to self schedule showings and property viewings directly from your website. JumboTiger syncs your team's calendar in real time. Coming soon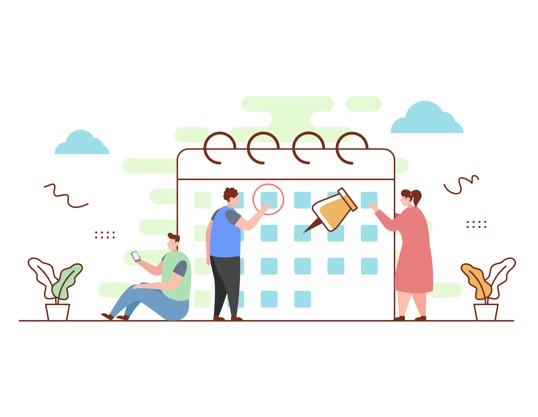 Open your calendar to prospective customers
Avoid the unproductive back-and-forth communication. Let JumboTiger match your calendar with your customers' availability.
Optimize calendar for better conversions
Specify what days and timings you are available to show your property. Have separate showing windows for different properties.
Customers want to view on weekends

Don't ruin your weekend. Specify a time window on weekends. JumboTiger will schedule viewings only during this time.

Give control back to the customer

They pick a time and the event is added to your calendar.

Smart notifications will improve conversion rate

We'll send confirmation and reminder emails and texts to improve no‑show rates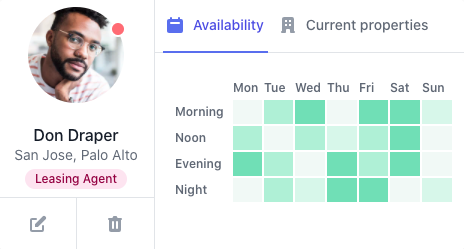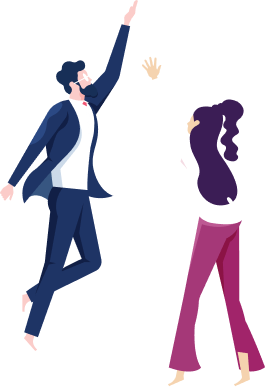 Communication
Reduce no-shows by 75%
Text confirmations before a showing reduce the likelihood of no-show by 75%.
Auto-cancellations

JumboTiger will auto-cancel if the prospective customer doesn't confirm in time.

Configurable reminders

Set multiple reminders. 1, 2, 4, or 12 hours before. Customer will be notified at these intervals. Reminders will stop if customers confirms at anytime.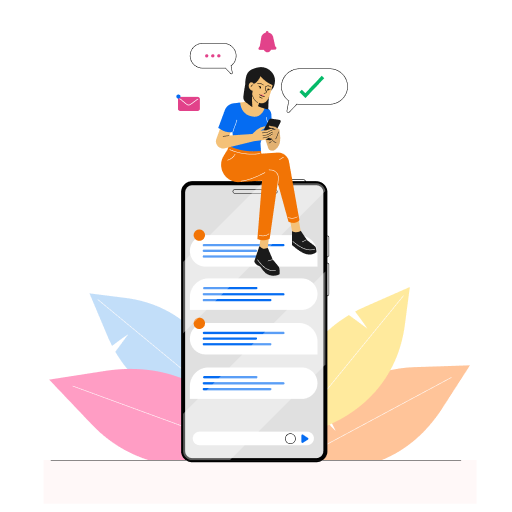 Want to get notified?
We'll send you a big discount along the way.
Or, you can self schedule a demo with us right away.
Configurable
You control your calendar
Setup is easy. Let JumboTiger know your availability preferences and it'll do the work for you.
Buffers & Daily limits

Add extra time before or after showings. Cap the number of viewings per day

Minimum scheduling notice

Avoid last minute showings and give yourself enough time to prepare, or drive to the site

Cluster adjacent viewings

JumboTiger's intelligent algorithms will group showings to reduce your travel time.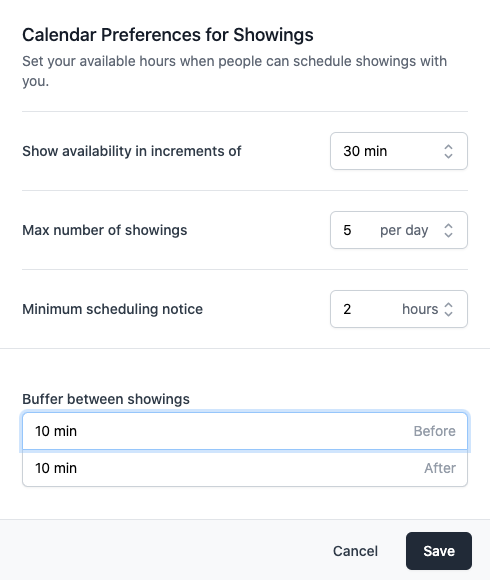 Support
Instant answers with cloud contact center
Prospective tenants can talk to you right in the property web page where they have all the context.
Chatbot for intelligent answers

Embed chat bot in the properties web page and let your prospective customers reach you.

Redirect to a person

JumboTiger redirects to a real person when there is a need.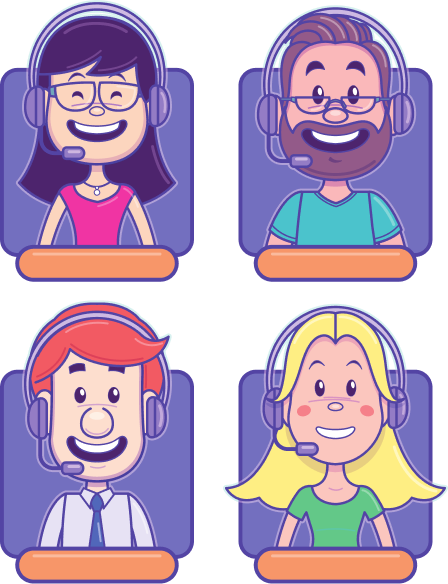 Ready to dive in?
Schedule a demo today.
Full Calendar
All your activity in one place.
Coming soon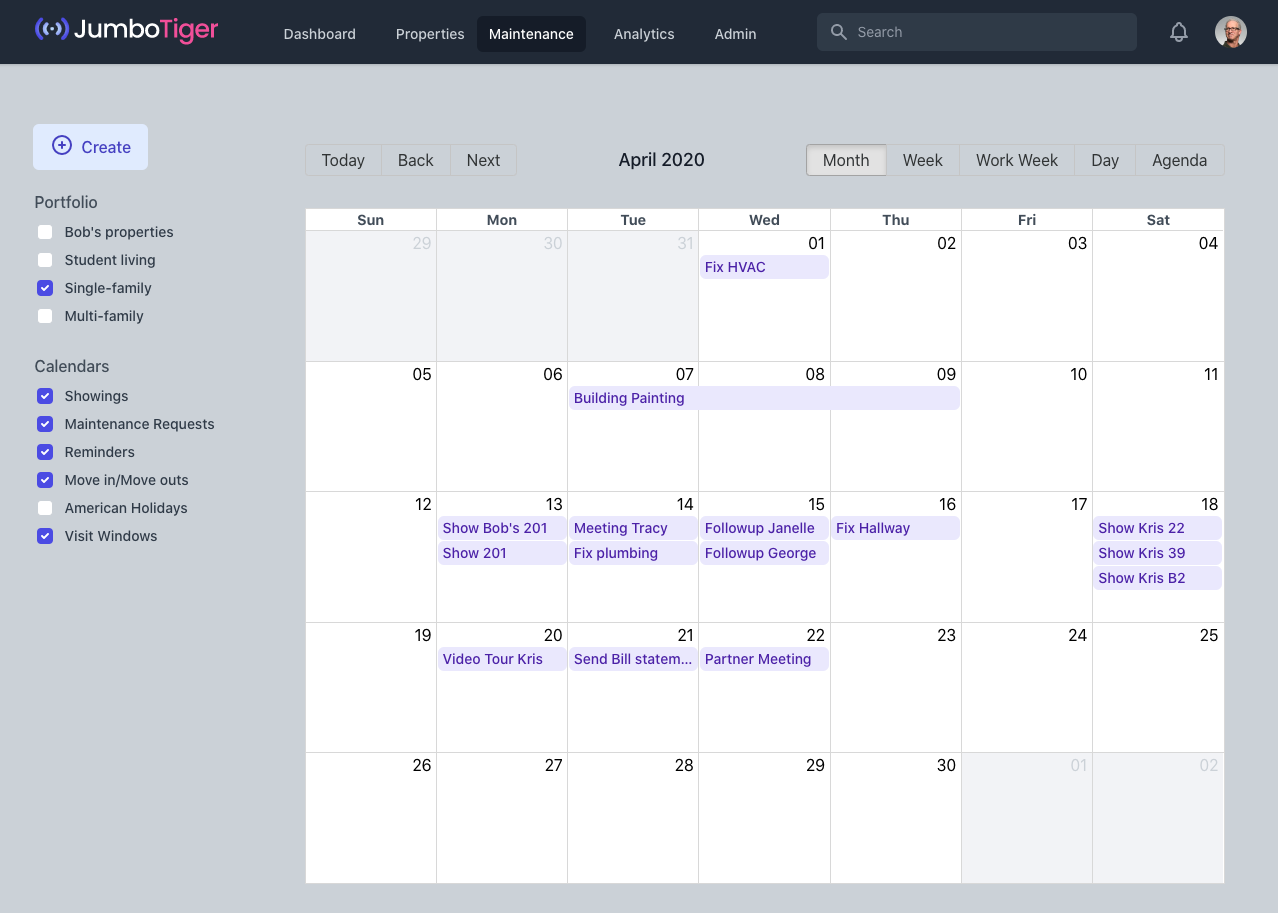 Trusted by new-age property management companies
"I love JumboTiger. It has made managing my properties so much easier and efficient. My earlier PMS tool was a glorified bookkeeper. JumboTiger gives me the real power of cloud based computer software. It makes you actually productive."
Ready to dive in?
Schedule a demo today.
Pick and date and time for a personal demo, and we'll walk you through the product.
Schedule a demo