Configurable
Customized to suit

your business
JumboTiger is designed to be customized. You can configure it to suit the needs your business, and more importantly your customers.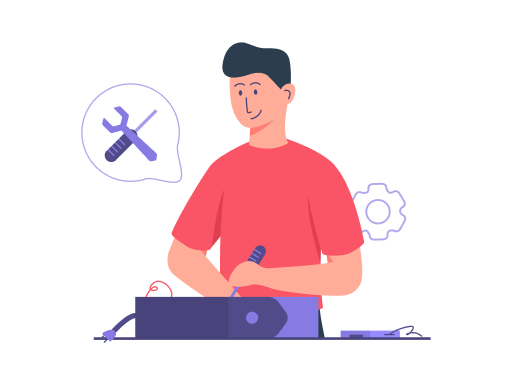 Perfect out of the box
JumboTiger comes configured with the most optimal options based on our research. All these can be customized easily in a self-serve UI.
Sensible defaults
Our wizard based step-by-step on-boarding flow captures all the essential information to set up your account.
Regional settings

Set your time zone and date, time, number, currency, and address formats.

Property organization tools

JumboTiger comes configured with many tools to better organize your properties and portfolios.

Customer messaging

Build your personal brand by completely customizing the messaging you send out to your customers.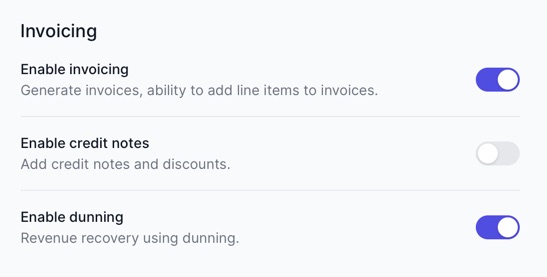 Change Application Terminology
Change the terminology and menu names used in the application
Customize common terms

Change the common terminology used in JumboTiger to suit the local culture and context.

Choose your features

Enable or disable modules in a self-serve UI.
Ticket customizations
Tickets Issues Incidents Maintenance Requests
We provide you powerful tools to better serve your customers and increase your ROI. Read more about maintenance operations and issue tracking.
Choose your own fields

Capture all the data required to effectively resolve issues.

Customize issue priorities

Not everything is critical. Define your own issue priorities and regain control of your time.

Define different states issues can be in

Tickets will have their own life-cycle. They can be in different states at different times. Define your own.

Create your own categories

Create categories and group your issues for better management. Use automations to auto-categorize incoming issues.
Workflow rules
Your business is different?
Customize JumboTiger further with a powerful rule engine. Read more about automations.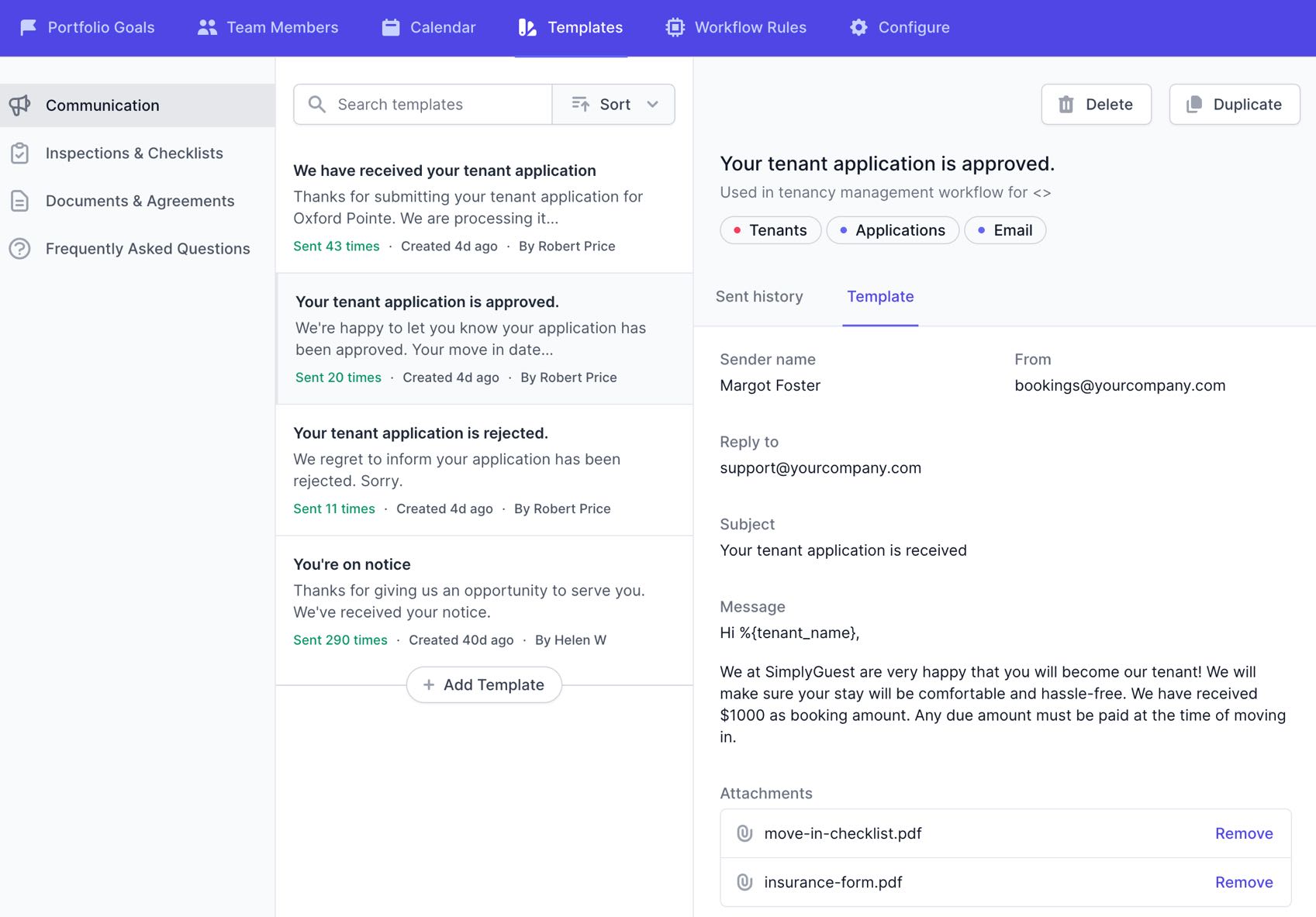 Frequently asked questions
Can I white-label JumboTiger?

You can replace JumboTiger logo with your logo yourself. At the moment you can't change the default color scheme. We might introduce few more themes in the future.

I want JumboTiger software to appear as if it's my own. Possible?

Our private cloud is built exactly for this. It's as if the software is built for your brand. It will be hosted on your brand's domain, or sub-domain. This gives you highest brand recall.

Can you customize JumboTiger for me?

Yes. We have a professional services team that can customize JumboTiger for you. These will be paid services.

Can you develop features that I want?

We have a professional services team that can look at your additional features and develop them. These will be paid services.