SLA management
Exceed customers' expectations with

fast responses
SLAs in JumboTiger makes it simple to respond to and resolve issues quickly, every single time
Set a standard for performance
An SLA policy (service level agreement) is like a target or a deadline within which your team is expected to respond to customers and resolve their issues. It helps set standards of performance for your maintenance team and leasing agents. With the SLA functionalities in JumboTiger, you can be assured that every issue is responded to and resolved on time.


Set the right target for every ticket
You can create different SLA policies to apply for different kinds of issues. For example, set shorter SLA targets if you have an in-house technician, or if the issue is raised by important customers. You can set different targets for different issue categories. In fact, you can even set SLA targets based on what customers write to you about. Depending on the targets, your staff will be prompted to work on the more important issues first.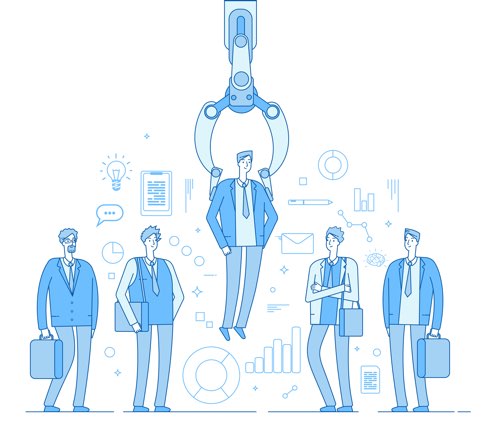 Make SLA adherence easy for your team
JumboTiger sorts issues based on their due time and SLA priorities so that your team is always on top of them.

Get insights on performance
Automations are constantly on the lookout for updates being made to tickets. When they come across one, they trigger actions immediately. As examples, they bring customer responses to an agent's attention right away, keep customers updated on the progress of their issue, etc. You'd never have to spend time combing going through customer issues again.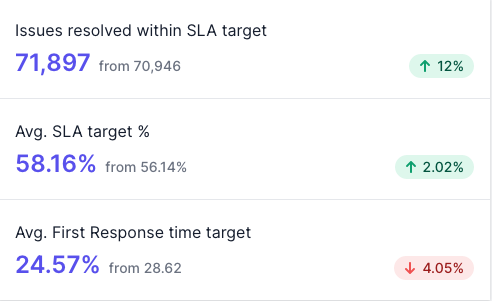 Escalate to the right people just in time
For every SLA policy, you can set-up reminders and an escalation hierarchy to have the right people notified. Automations lookout for tickets that breach the SLA. They can flag the ticket, have it reassigned, and take the best next steps to make sure your customer doesn't receive a late response.