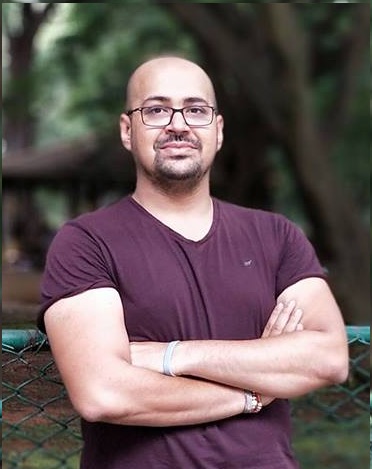 There are many hidden costs in running a coliving space that the end-user doesn't usually know of. It's always better to be transparent to your tenants of the costs and create a vibrant community.
Cost of living in a coliving space
Living in a coliving space involves some costs. Below are the various heads and their approximate costs in a coliving experience to give you a fair idea of whether this will fit your bill. Of course, this is based on an average lifestyle, and the spending on certain heads can change for different people, but the expense heads remain the same.
Deposit — One of the first expenses for people moving to a new city is a deposit. However, as coliving spaces are professionally managed, you will have to pay the 6-10 months deposit. Here instead, the deposits range from 1-3 months, depending on the operator and the services they provide.
Home Setup — All the coliving spaces are already furnished with all the basic amenities needed to live peacefully. So, there is no need to spend anything extra. But again, it's a personal choice. If you want to personalize your space, the amount you can spend is limitless.
Rent & Maintenance — For any typical coliving space, it ranges from $500 to $1500 depending on the type, area, and addon services you are choosing. For a private 1bhk unit in a larger coliving space in a posh area, $2000 a month; meanwhile, a shared space in a coliving villa can make you shell about $500. So it all depends on your requirements and choice.
Food/Cook — In private coliving spaces where kitchens are set up and functional, you can hire cooks according to your choice, which can cost you between $300 to $800 for a person depending on the frequency and cuisine of cooking. However, in coliving spaces with a community kitchen, you will have to bear the fixed cost and enjoy the food.
Cleaning — In Basic housekeeping is included in the rent at coliving spaces, but cleaning dishes, kitchen, etc., must be managed. This cost can range from $200-$600 here.
Some other personal expenses include groceries, travel, mobile, shopping, weekend fun, etc., which are entirely a personal choice and depend on one's lifestyle. So a private coliving option in a decent area can cost you about $1300, including all the above heads. Similarly, shared space will cost you about $500. This should give you an idea of the finances to decide if coliving spaces are a way forward.